Akasha Surf School is one of the few places on the Bulgarian Black Sea, where you can take learn from the experience and knowledge of professional athletes in windsurfing and sailing.
The founders of the surf school are Yoan Kolev - a multiple national and Balkan champion, as well as a participant of the Summer Olympics 2012 in London and Iliyana Stoilova - Multiple State Champion of Windsurfing for Women, Sports Talent of Eurofootball 2015.
The desire to develop this unique sport as a professional path and realization for the young led to the creation of the surf school.
Yoan Kolev
Sailing coach

Olympic athlete London 2012, Windsurf Class RS:X racing.
Two-time Balkan champion class RS:X racing. Long - standing national champion - Men's Raceboard class and RS:X racing.
Multiple podium rankings in state sailing regattas.
Iliyana Stoilova
Windsurf instructor

Eurofootball sports talent for 2015.
Runawave team athlete.
Multiple State Windsurfing Champion in women's funboard class.
Multiple awards and first place rankings in state raceboard class and RS:X racing championships.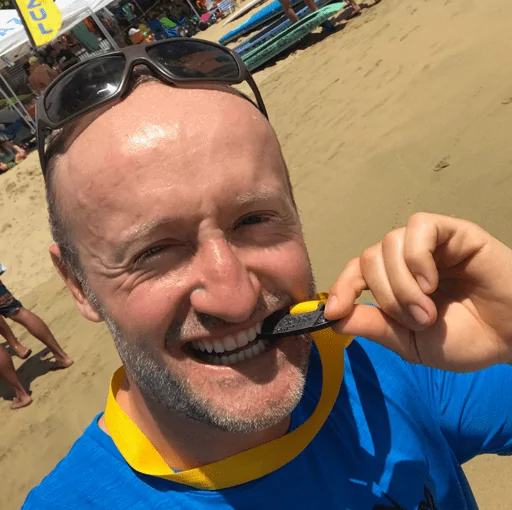 Viktor Milev
SUP instructor

Addicted to Stand Up Paddle.
Former DJ, current SUP competitor and traveler.
Participant in SUP Alps Trophy, Thonon SUP Race / Lac Leman Crossingс, Rincon Beachboy.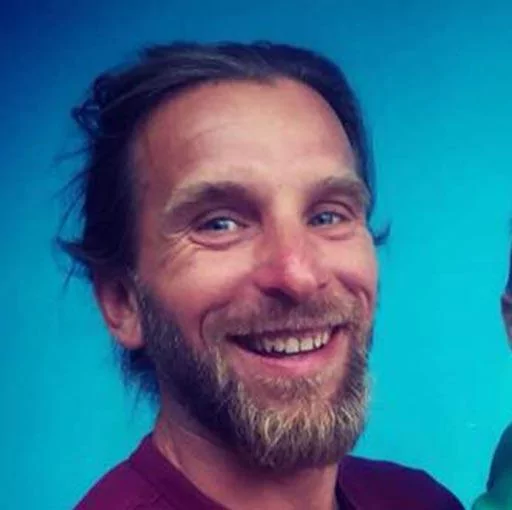 Todor Ivanov
Surf and skimboard instructor

Удивителен скимбордист - сърфист. Художник. Фотограф авантюрист. Скулптор и артист.
Lana Petkova
SUP YOGA instructor

Преподавател по хатха-йога, пилатес, ланетика. Инструктор по Stand Up Paddle йога. Професионален масажист.
"Windsurfing is one of the most attractive extreme sports that builds not only discipline, responsibility, will, and healthy habits but also respect and love for nature and its elements. Reveals the beauty of art in controlling the wind."