SUP Yoga is the practice that keeps you in the present - here and now. It builds incredible concentration on breathing and every movement of the body.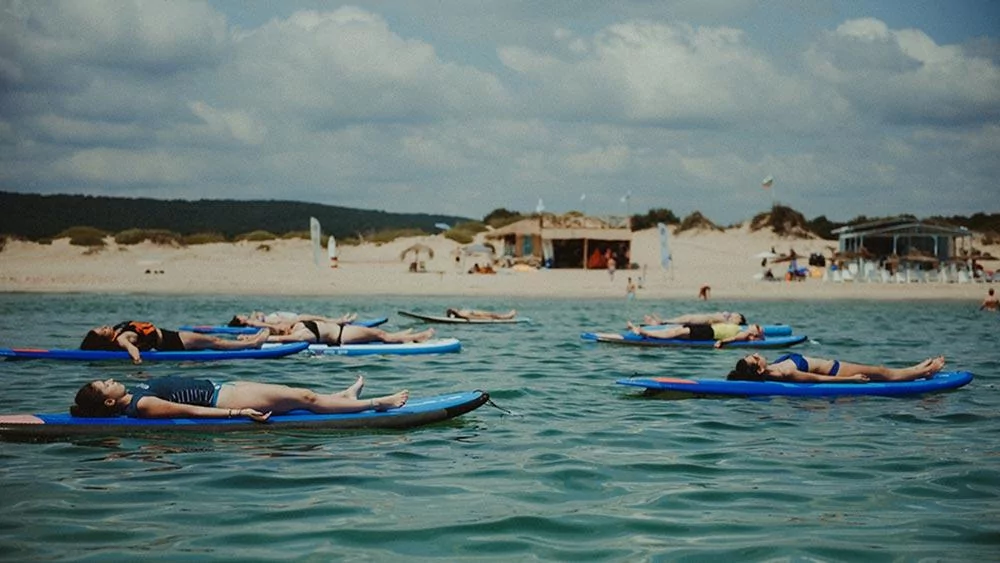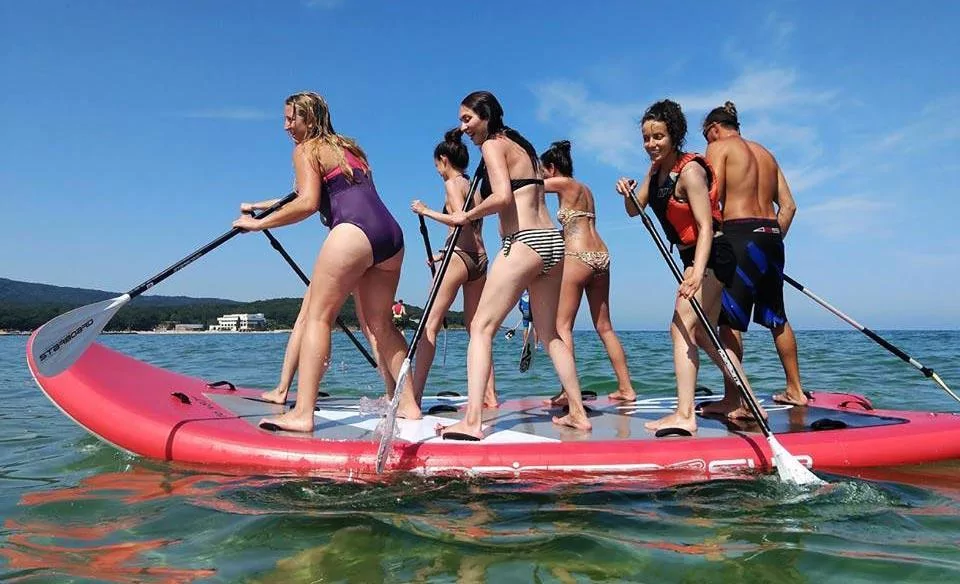 Giant fun for all. A SUP for 8 people will surely unite the team.
If you can work from a distance then why not from the beach? Surfing on the terrace with cold beer in hand, the work will go on it's own..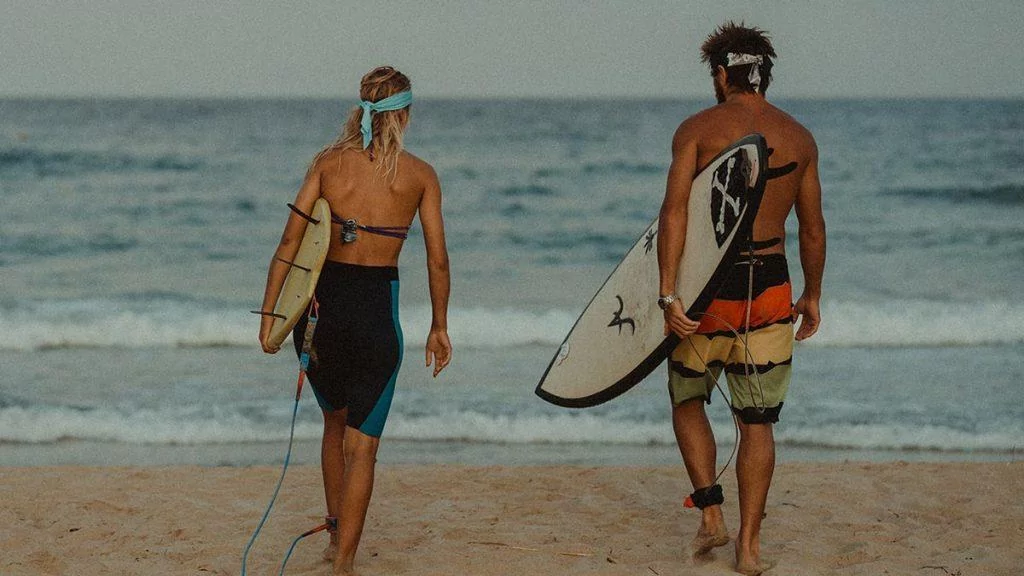 What people say about us?
Young but so much experienced windsurfers who feel and listen the sea with heart and soul. Their attitude to life and their students is a relationship which lasts forever. Definitely recommend them wherever they are based in the future.
Great team, great spirit and great teachers! Go for it!!!
The best surf school on the BlackSea!!! The instructors are pros and very well equipped, always a pleasure to be back!
I would like to highly recommend Akasha surf school. The teachers are young and friendly. They have all the equipment necessary and are very careful to keep everyone safe.
Great instructors & perfect service
Great equipment and staff! All the guys and girls there are professional and helpful. Strongly recommend! 🙂
__________________________________________________________________________________________________________________________